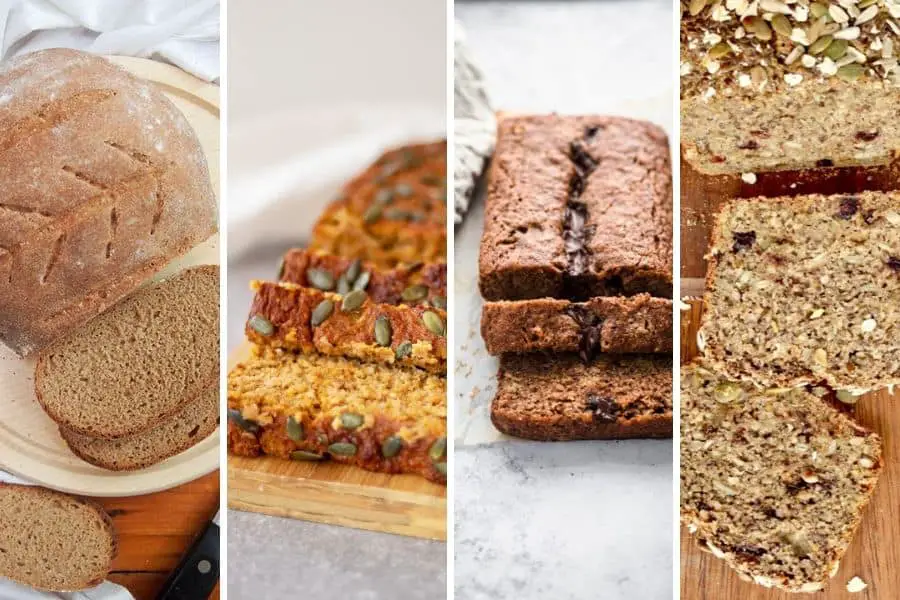 A classic bread recipe would usually call for yeast and white flour. However, bloggers around the world have developed and tested many more bread recipes that can be made without yeast and by using a different type of flour, other than white. 
Why is it best to avoid white refined flour?
White multi-purpose refined flour is the most popular type of flour for baking because it's easy to use and deliver good results. 
However, this type of flour is made from wheat that has been processed and deprived of its nutrients and fiber. As a consequence, it provokes a spike of insulin in our body that will make us feel hungry again after only a short time. 
Do I need a sourdough starter to make bread?
If you have time and some patience, you can learn how to make a sourdough starter that will act as yeast.
The amazing thing about this starter is that it's made only from flour and water, but after a few days, it becomes an active agent. 
This means that using a sourdough starter for your bread allows you to make a bread that is made exclusively out of water, flour, and salt. Doesn't it sound amazing? 
However, If you prefer not to make your sourdough starter, in this post, there are many other recipes to use to make bread. Some of them are very surprising. 
I have asked fellow food bloggers to share their favorite bread recipes, made without yeast and using a flour that's not white and I have divided them into different blocks:
Recipes made with almond flour
Recipes made with coconut flour
Recipes made with cheese
Sweet breads 
I hope that you'll find at least one recipe that you'd like to try out. Let me know which one you will pick by leaving a comment below.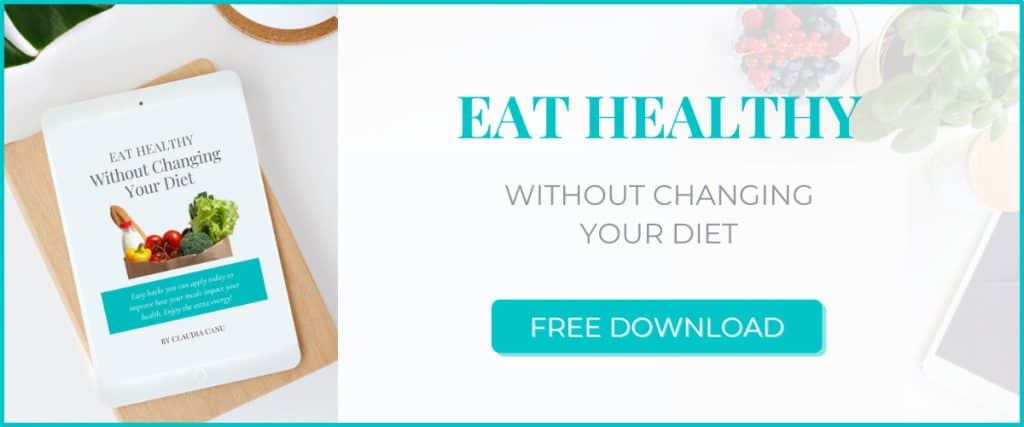 ---
BREAD WITH ALMOND FLOUR
---
BREAD WITH COCONUT FLOUR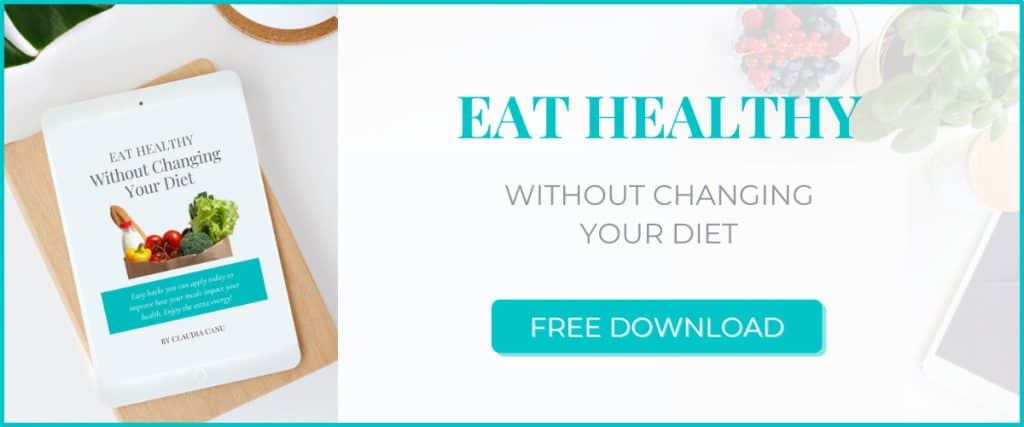 ---
CHEESY BREAD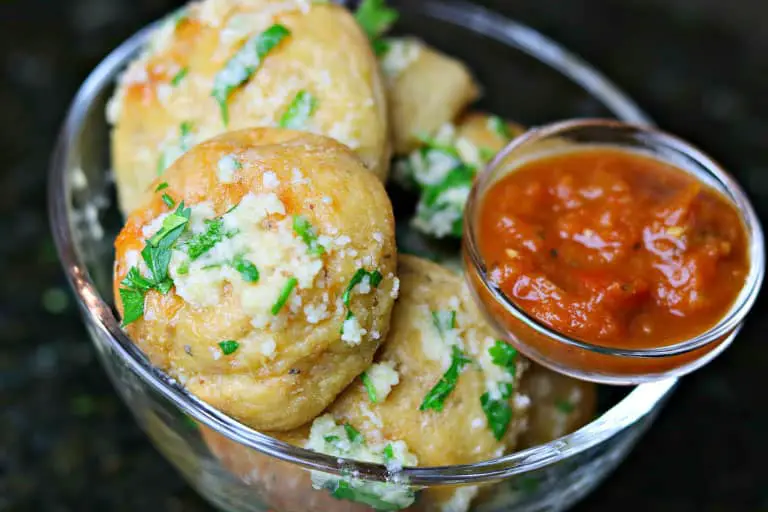 ---
SWEET BREAD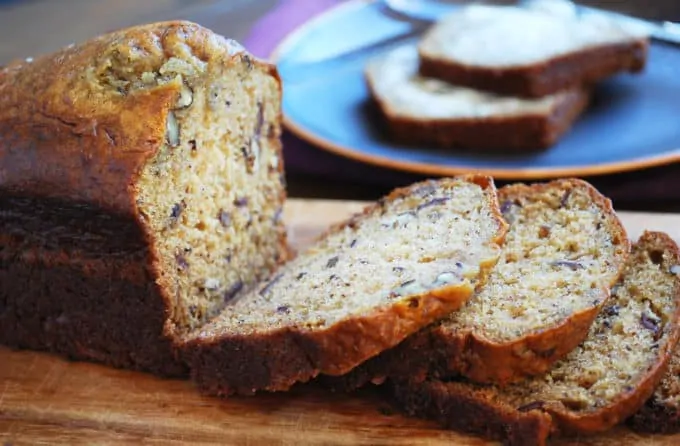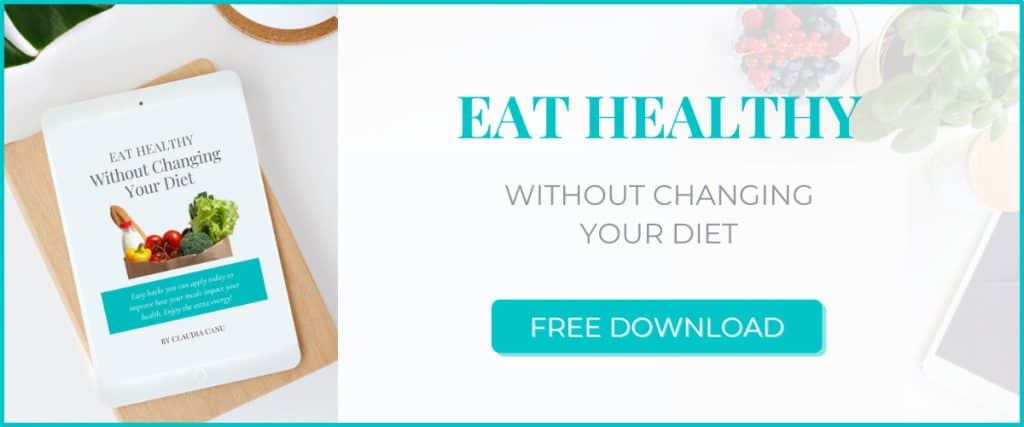 More Roundups With Healthy Recipes
As always, I appreciate you stopping by my blog, and if you think this post might help someone you know to make even a small step to a healthier lifestyle, please don't hesitate to share it away!
Happy Healthy Eating!
A big hug,