Minced beef is one of the ingredients used in the Zero-Waste Meal Plan – Any Season – Week 2 – Omnivore.
Minced Beef For Batch Cooking
Scale
Ingredients
14 oz (400g) minced beef meat
2 teaspoons of olive oil
1 medium onion
2 cloves of garlic
1/4 teaspoon of salt
1/8 teaspoon of salt
Instructions
Warm up oil in a skillet over medium heat for about 1 minute.
Add the onion and the garlic and fry for about 3 minutes or until golden.
Add the meat, salt, and pepper.
Cook, stirring occasionally until meat turns brown.
Store it in an airtight container and let it cool down completely before closing the container and storing it in the fridge.
Notes
When cold, the fat of the meat will turn opaque.
Cooked meat can be stored for up to 7 days in the refrigerator or for up to 3 months in the freezer.
Make sure to use a clean spoon whenever handling it.
Recipe Card powered by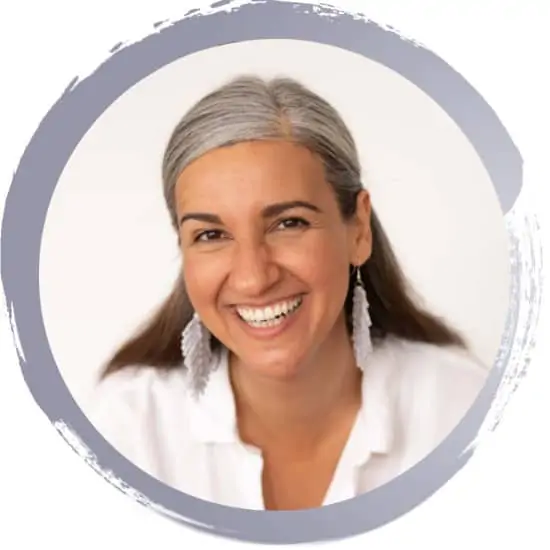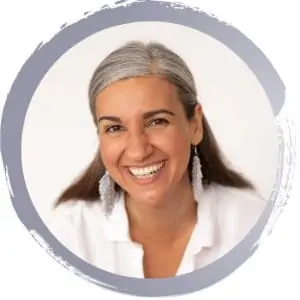 Hi, I'm Claudia
I'm a Health Motivator, I hold a master's degree in Nutrition and Dietetics and I'm dedicated to making it easier for you to live a healthier life.
More about me
Featured in


FREE DOWNLOAD