The following ingredients are used in the No-Waste Nourishing Quick Meal Plan Any Season Week 1 that can be downloaded for free.
Cheese
Goat Cheese:
1. Cut the amount of goat cheese that you need for the recipes – 2/3 cup (90 g)
2. Crumble it in a glass jar with a lid by using a fork.
3. Store the rest in another container. This will make a great snack during the week.
Kashkaval Cheese (or Provolone or Fontina Cheese)
1. Cut 100 g into small cubes and store it in a jar with a lid.
2. Cut the rest into bigger cubes and store it in a different container.
3. Save 8 big cubes for the Veggie Meatballs Recipe and eat the rest as a snack throughout the week.
Garlic
Let's save even more time next week by peeling all the garlic cloves we need.
Place them in a container with a lid and in the fridge. For this week we'll need a total of 7 cloves.
Parsley
Let's make sure to store the parsley correctly so that it keeps fresh for the entire week.
1. Eliminate any yellow or bad-looking leaves.
2. Wash it with water.
3. Place it in a jar or a glass with water.
4. Store it in the refrigerator.
5. Change the water after 3 or 4 days.
Celery
Let's make sure to keep our celery fresh and crispy for the entire week.

1. Wet a clean kitchen towel and get rid of most of the water.
2. Eliminate any bad leaves from the celery.
3. Wrap the celery with the moist towel.
4. Store it in the fridge.
5. Wet the towel again if it gets too dry after 4 or 5 days.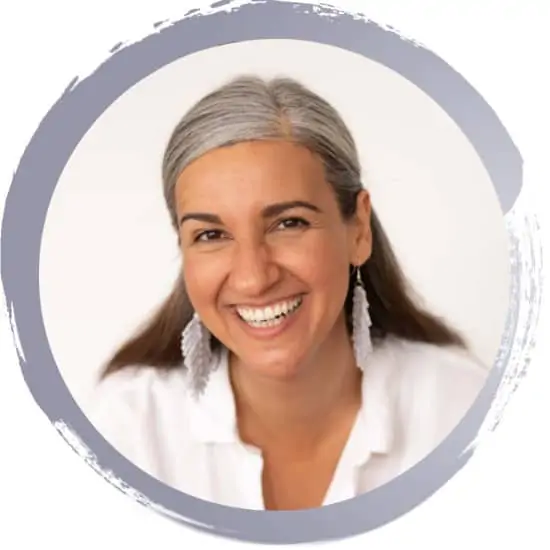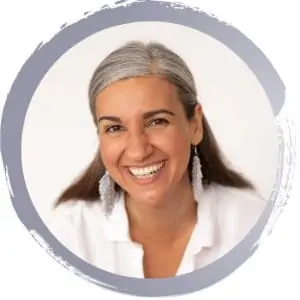 Hi, I'm Claudia
I'm a Health Motivator, I hold a master's degree in Nutrition and Dietetics and I'm dedicated to making it easier for you to live a healthier life.
More about me
Featured in


FREE DOWNLOAD