Red peppers are one of the ingredients used in the No-Waste Nourishing Quick Meal Plan Any Season Week 1 that can be downloaded for free.
You can use Piquillo Peppers or Red Bell Peppers.
Easiest Way To Prep Peppers For Batch Cooking
Scale
Ingredients
4 small red peppers (bell peppers or piquillo peppers)
Instructions
Wash the peppers and cut the two extremities.
Use a knife to open the pepper on one side and open the pepper completely with your hands exposing the seeds.
Get rid of the seeds.
Place the peppers on a non-stick baking tray or use parchment paper.
Place the tray in the middle part of your oven at 180ºC (356º F) and set your timer to 13 minutes.
When the timer goes off, flip the peppers and place them back in the oven for another 13 minutes.
You'll know the peppers are ready if you can easily pinch them with a fork.
Once they are cool to the touch, cut them into cubes and store them in an airtight container in the fridge.
Notes
You can store cooked peppers in the fridge for up to a week. Make sure to use clean cutlery when serving some of the peppers and close the container properly after every use.
Adding oil or salt will decrease the storage time.
Recipe Card powered by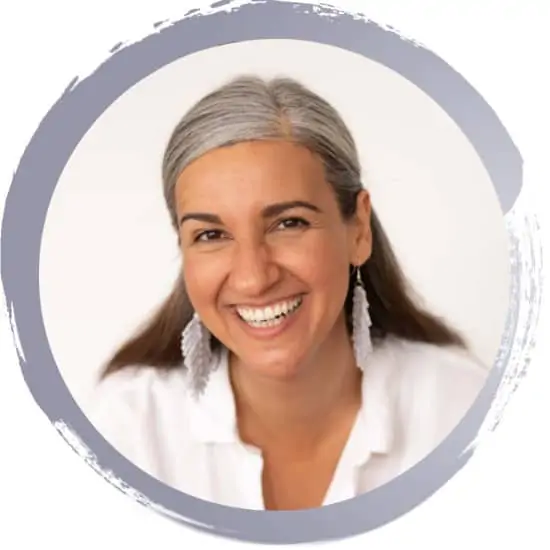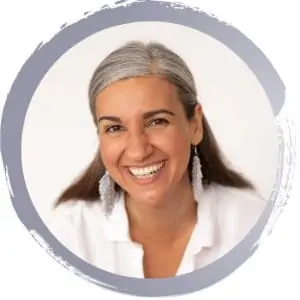 Hi, I'm Claudia
I'm a Health Motivator, I hold a master's degree in Nutrition and Dietetics and I'm dedicated to making it easier for you to live a healthier life.
More about me
Featured in


FREE DOWNLOAD