Spinach is one of the ingredients used in the No-Waste Nourishing Quick Meal Plan Any Season Week 1 that can be downloaded for free.
The best way to ensure that our spinach lasts a long time is to store them completely dry.
How To Keep Spinach Fresh For 10 Days
Instructions
Remove any bad leaves before washing.
Wash the spinach in a colander or a salad spinner and make sure to get rid of as much water as possible.
Place a clean kitchen towel completely open on a flat surface. Spread the leaves on the towel.
Pat the spinach dry with a piece of unbleached and fragrance-free paper towel, or using another kitchen towel on top.
Store them as the last ingredient of your batch cooking to ensure they are completely dry.
Storage option 1: Ziplock bag. Place the spinach in a ziplock bag where you are going to add one or two unbleached and fragrance-free kitchen paper to absorb any humidity. While sealing the bag, eliminate as much air as possible.
Storage option 2: Glass container. The best storage option is to use a glass container and alternate a few layers of spinach with kitchen paper.
Notes
Keep spinach dry at any time.
Recipe Card powered by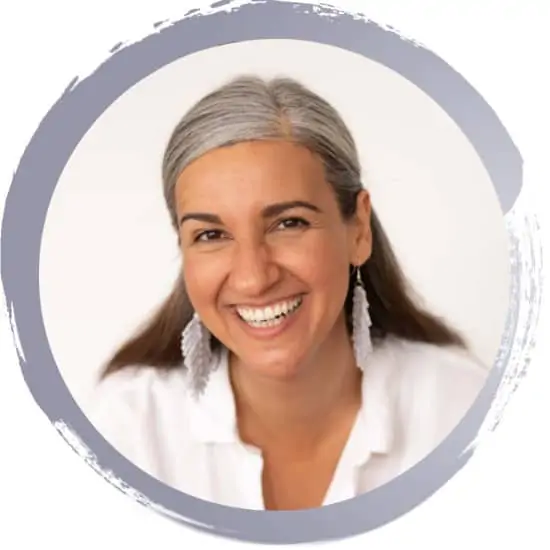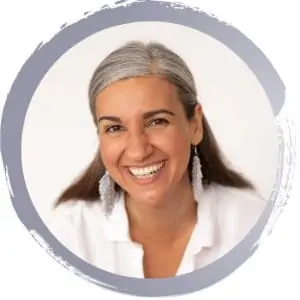 Hi, I'm Claudia
I'm a Health Motivator, I hold a master's degree in Nutrition and Dietetics and I'm dedicated to making it easier for you to live a healthier life.
More about me
Featured in


FREE DOWNLOAD