Buckwheat is one of the ingredients used in the Zero-Waste Meal Plan Week 2.
How To Cook Buckwheat
Scale
Ingredients
1.5 cup (290 g) (10.2 oz) of dry buckwheat
Instructions
Place the buckwheat in a skillet and toast it on medium-high heat, stirring often, for about 10 minutes or until it turns into a darker color.
Add 2 cups and 1/4 of water and stir. Place the lid and turn down the heat for a slow simmer.
The buckwheat will be ready when it has absorbed all the water and this will take around 20 minutes. You can make sure it has absorbed all the water by checking the bottom of the skillet underneath the buckwheat.
When ready, transfer it to an airtight container and make it cool completely before closing the container, and place it in the fridge.
Notes
When measuring buckwheat for a recipe, always make sure to use a clean spoon.
It's important that the container is properly closed when is in the fridge.
Recipe Card powered by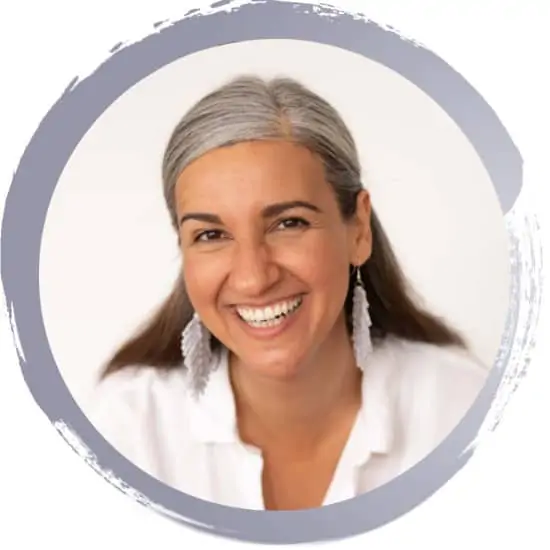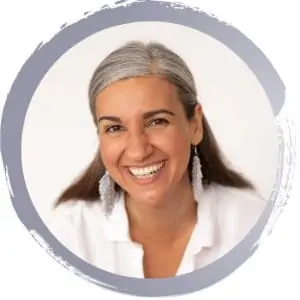 Hi, I'm Claudia
I'm a Health Motivator, I hold a master's degree in Nutrition and Dietetics and I'm dedicated to making it easier for you to live a healthier life.
More about me
Popular Posts
Featured in


FREE Zero-Waste Meal Plan