Cauliflower is one of the ingredients included in the Zero-Waste Healthy Quick Meal Plan, Any Season Week 2 for Omnivores.
Recipes you can make with baked cauliflower:
Cauliflower For Batch Cooking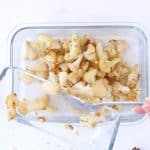 Scale
Ingredients
3 cups (400 g) (14 oz) frozen cauliflower
1/4 teaspoon salt
1/8 teaspoon black pepper
1/2 teaspoon garlic powder
1 Tablespoon extra virgin olive oil 
Instructions
Night before cooking:
Cooking day:
Place the thawed cauliflower in a baking tray or an oven-safe dish.
Add the salt, pepper, garlic powder, and extra virgin olive oil. Stir well.
Place them in the center of the oven at 390ºF (200ºC). There is no need to pre-heat the oven.
Stir them after 20 minutes and place them back in the oven.
Bake for 10 more minutes or until slightly brown.
Depending on your taste, now it's the perfect time to cut it into smaller pieces.
Place them in an airtight container and let them cool down completely before storing them in the fridge.
Notes
Use a clean spoon every time you handle them.
If properly stored they'll last for up to 6 days in the fridge.
Recipe Card powered by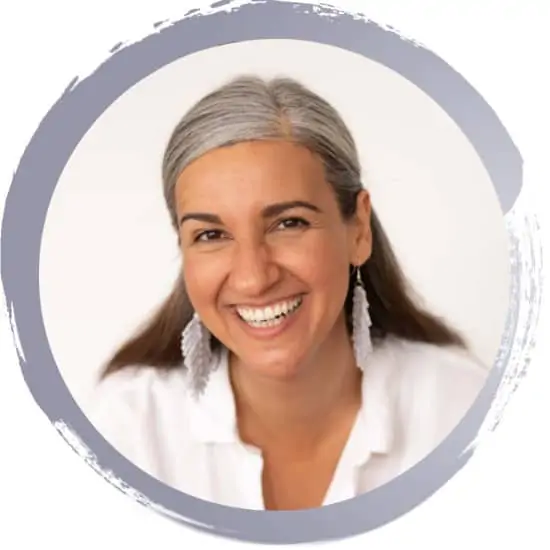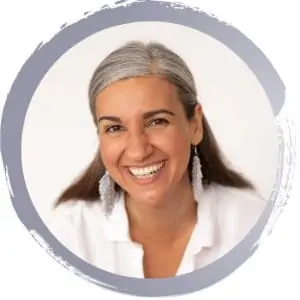 Hi, I'm Claudia
I'm a Health Motivator, I hold a master's degree in Nutrition and Dietetics and I'm dedicated to making it easier for you to live a healthier life.
More about me
Featured in


FREE DOWNLOAD